Kia Brake Repairs 
Is your Kia Sorento or Sedona taking longer to come to a stop than it used to? Have you been hearing strange noises when you apply your car's brakes? Schedule a car brake inspection at our Kia dealership near National City, CA. We'll check your brakes' condition and let you know if any Kia brake repairs are necessary. Then, we'll get your vehicle back in tiptop shape and ready for the road in no time. Be sure to ask about how you can save with Kia brake specials when you stop by Kia of Chula Vista!

How to Know When My Car Needs Brake Repairs
There are a few key signs to look out for to determine if your car requires brake repairs, including:
It takes longer to stop than normal
The car pulls to one side when you press the brakes
You're hearing squealing sounds when pressing the brakes
The brake pedal has to be pressed all the way to the floor
The brake pedal vibrates when pressed
Having proper stopping power is essential to ensuring your safety on the road, so don't hesitate to schedule Kia brake service near National City, CA, as soon as you think something may be off. Our certified Kia service techs will conduct a brake check and take care of any necessary repairs. From routine brake pad replacements to more extensive Kia brake repairs, we can handle whatever your Kia K5 sedan or Telluride SUV requires.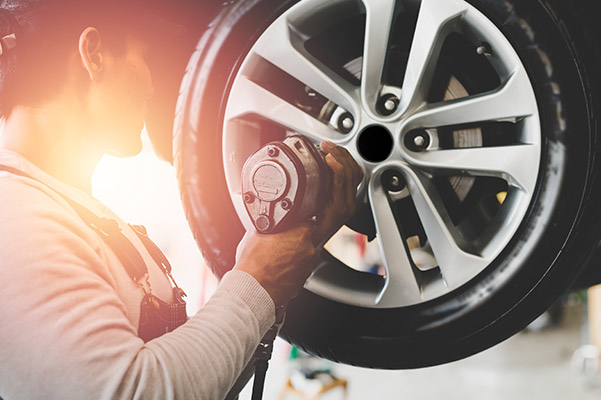 Kia Brake Service Prices in SoCal
Looking to compare car brake repair prices in Southern California? Kia of Chula Vista is proud to provide competitive brake service costs that our customers appreciate. Plus, we make it easy to save even more by offering enticing Kia brake specials near National City, CA!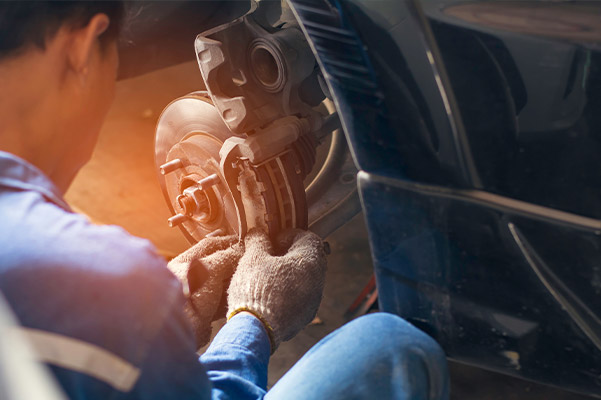 Car Brake Shops near Me
Are you looking for local Kia brake shops near National City? Make your way to the Kia of Chula Vista service center. We're conveniently located at 540 Auto Park Drive in Chula Vista, CA, just a short trip away for those coming from all over the Greater San Diego area!