Kia Air Conditioner Repairs near San Diego, CA
It's easy to beat the heat from the summer sun as you cruise through Southern California in your Kia K5 sedan or Sorento SUV. But to keep your daily drives and weekend adventures comfortable and cool, it's important to get a car air conditioner tune-up every so often. When you visit us for Kia AC service, we'll flush your vehicle's system and handle any necessary repairs to ensure that your vehicle's ready for whatever hot weather lies ahead. Schedule a Kia AC tune-up now at our Kia dealership near San Diego, CA!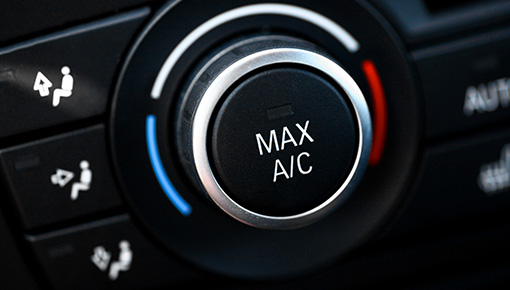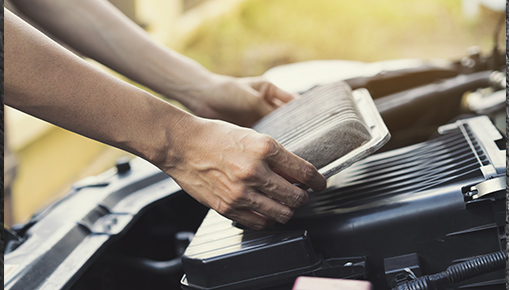 Kia AC Tune-Up near Me
Whether it's been a few years since your last AC tune-up or your car air conditioner is blowing hot air, be sure to head to our Greater San Diego Kia service center. We'll perform a complete air conditioner inspection, checking important components like your compressor and air filters. If we find that it's time to replace your Kia model's condenser or evaporator, we'll use OEM Kia parts to ensure that your vehicle receives high-quality components that are built to withstand the test of time.
When Should I Get Car Air Conditioner Service?
We generally recommend that you visit us for Kia air conditioner service about every three years, though this can vary based on your driving conditions and the climate. You should also replace your car's air filters more regularly, so be sure to stop by for a multi-point vehicle inspection every six months. To make sure that you're keeping up with the recommended Kia maintenance schedule for your specific model, be sure to refer to your Kia owner's manual. Then, schedule Kia service near San Diego, CA, at Kia of Chula Vista!